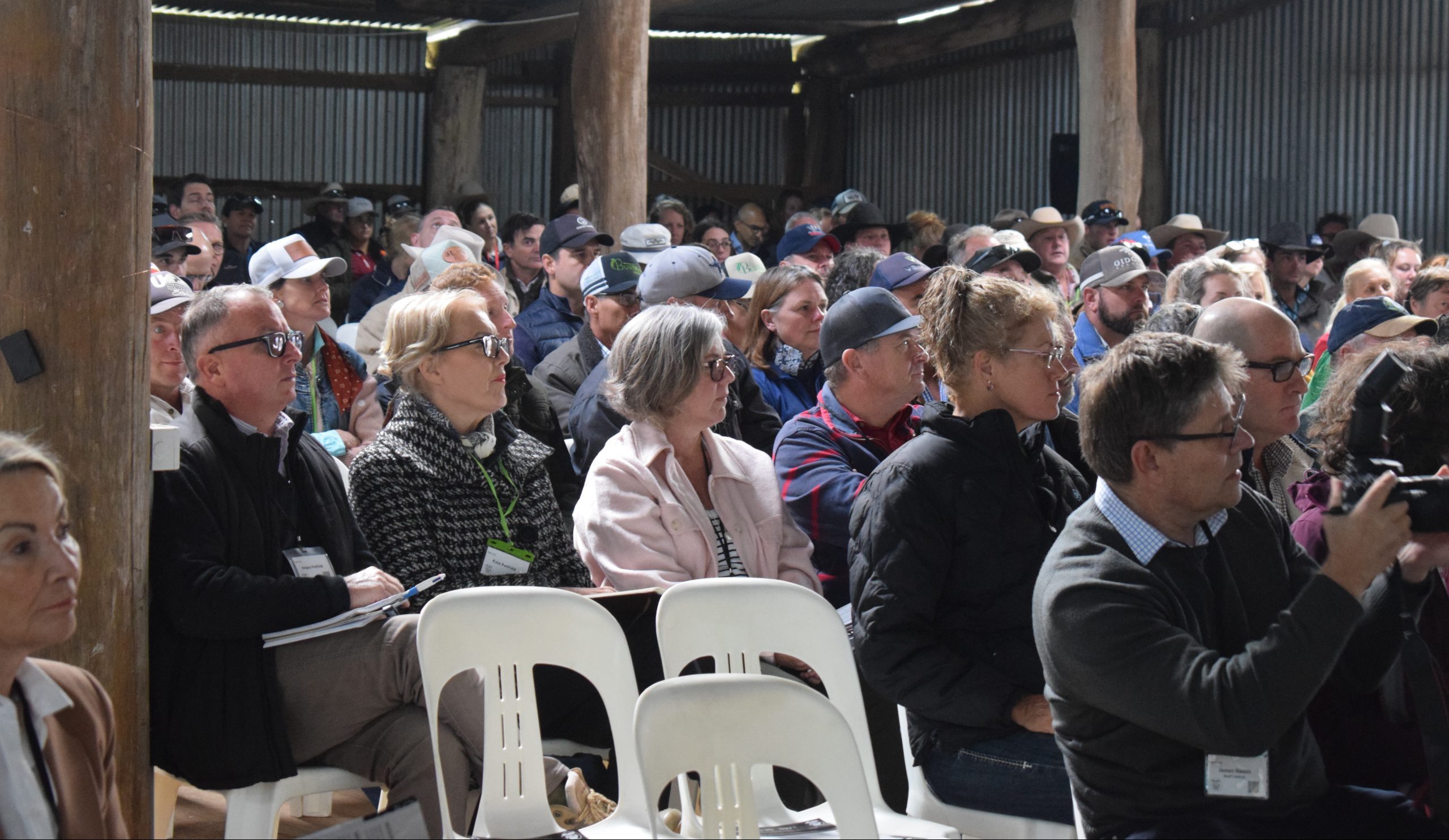 WITH environmental claims becoming increasingly popular in marketing agricultural products, a conference in New South Wales has heard the industry will face increasing pressure to prove its claims with credible data.
Wilmot Cattle Company held its annual field day on the company's property in Ebor last week, focusing on the growing role of "natural capital" in agriculture – carbon, biodiversity, regenerative agriculture and technology were all discussed.
The day was launched with a speech from Alasdair MacLeod, the executive chairman of the Macdoch Group – which owns Wilmot. He spoke about the investment interest in "natural capital" and said he was keen to bring more "suits" to see the operation.
Mr MacLeod called producers to think about measuring their "natural capital" credentials with market access in mind.
"The Ag Minister and the President of the NFF have recently been in Europe talking up the sustainability credentials of Australian Agriculture. Great work, Murray and Fiona. This is important for all of us," he said.
"But sooner or later, someone will turn around and say, 'ok, prove it!'.
"And if we don't have the data and a decent system for organising that data, we're going to find it very difficult to do so."
Mr Macleod said he believed there was a lot of potential for tech companies to work in the natural capital space – with Macdoch also a major investor in tech.
"It might sound like an enormous headache, but I believe that this will become less and less of a headache as data technology becomes increasingly embedded in our businesses, and this data becomes a by-product of our day-to-day activity," he said.
Protecting against greenwashing with data
With companies setting targets and making more environmental claims, the concept of "greenwashing" has become more prominent– companies falsely promoting environmental or green credentials to capitalise on changing consumer preferences.
Last year, the Australian Competition and Consumer Commission (ACCC) vowed to crack down on greenwashing.
Sam Duncan, the chief executive officer of the digital environmental reporting company FarmLab, brought the subject up.
"Greenwashing is the elephant in the room on this side of the industry, and I feel like we need to address it," Mr Duncan said.
"The term mainly comes up more with insetting because it is a particular supply chain buying the credits and telling the story.
"With good data, you can counter that criticism about greenwashing. You can take them back to that soil test result, you claim, right down to the location."
Proving potential for soil carbon
Meat & Livestock Australia's project manager for environmental markets, Katelyn Lubcke, offered some practical tips on collecting data – showing how some of the information kept in an Elders' pocket notepad can be put online used to help access markets.
"Consumers want to know our story in the red meat and livestock industry, and we can use data to tell our story – let the technology be a solution," Ms Lubcke said.
"I would encourage you all to tap into your networks and ask your neighbours about the technology they are using, and you will find out what is wrong with it pretty quickly.
"Make sure you contact providers if a technology is not working. They want you as a customer and to tell your neighbours about their product. Do not sit on the technology that is not working. Make sure you contact them to get the support you need."